Snow like you've never seen
One of a kind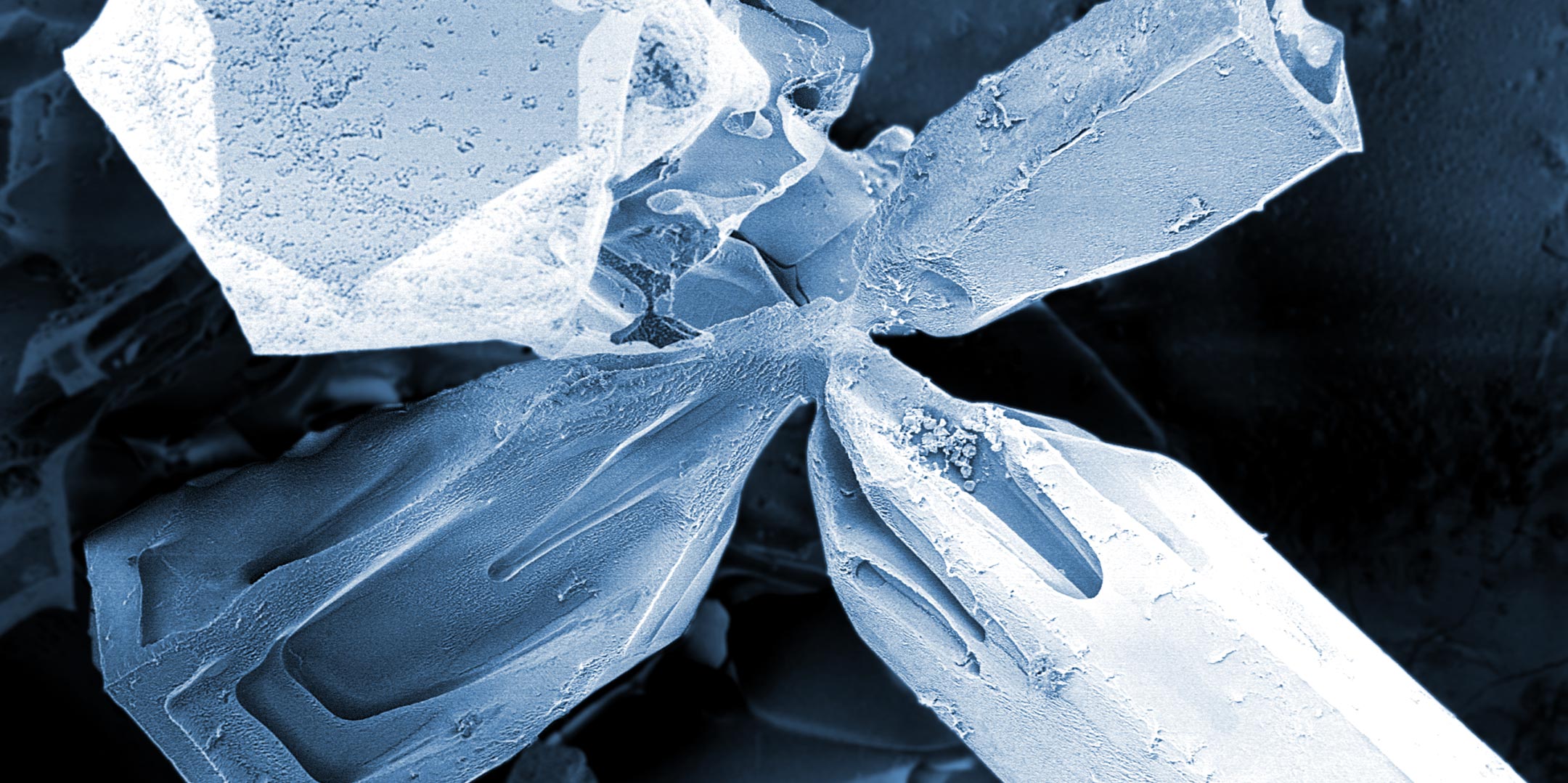 Energy is never destroyed, it is simply transformed.
Look Closer
Inaugural collection
Origins
The Snow Gallery presents the Origins Collection. For the first time these rare, one-of-a-kind, high resolution snowflake photographs are available as fine art prints for home and office. These snow crystals were collected and imaged with an electron microscope by Eric Erbe, enhanced with photo editing and colorization by Victoria Weeks.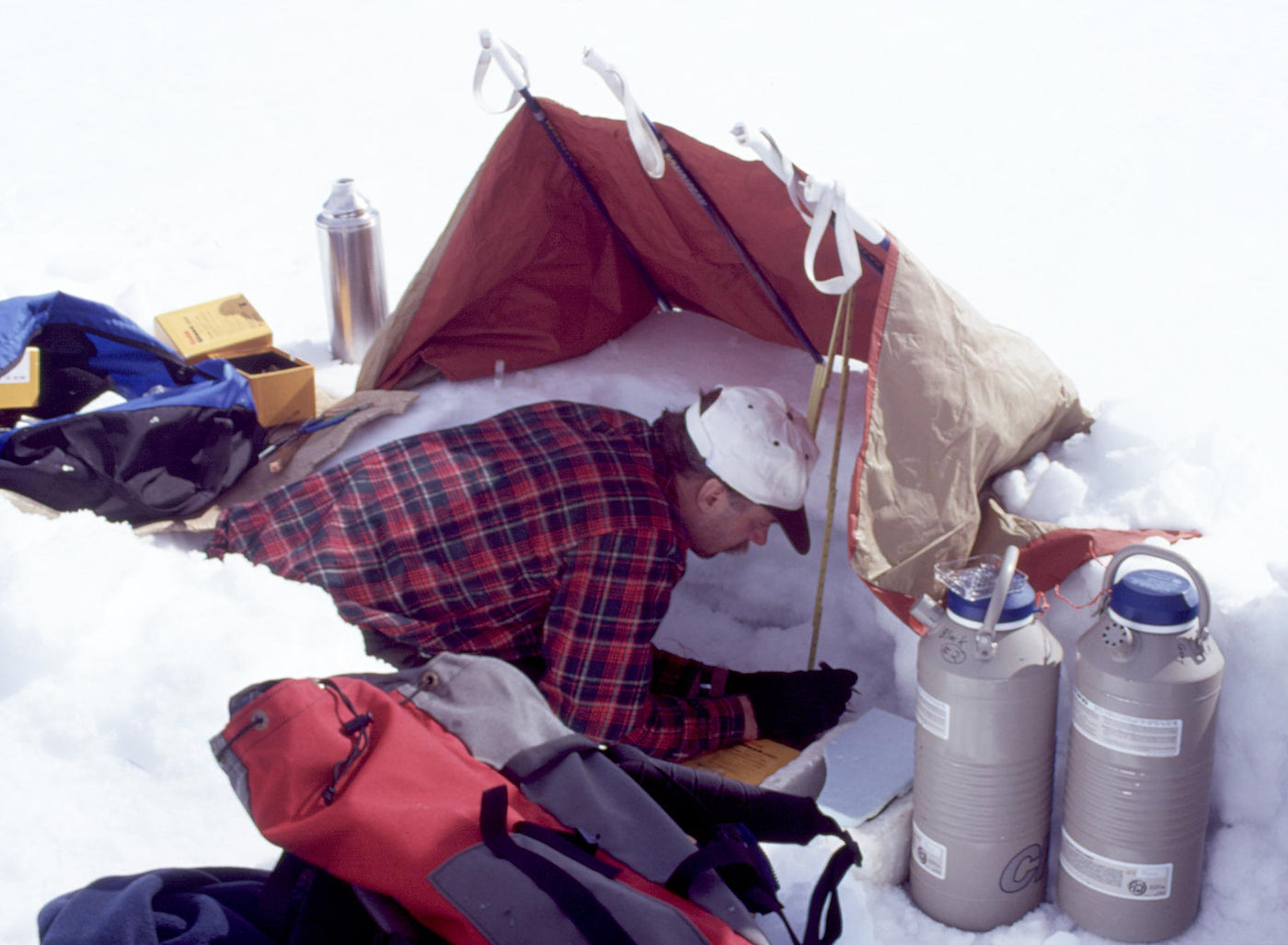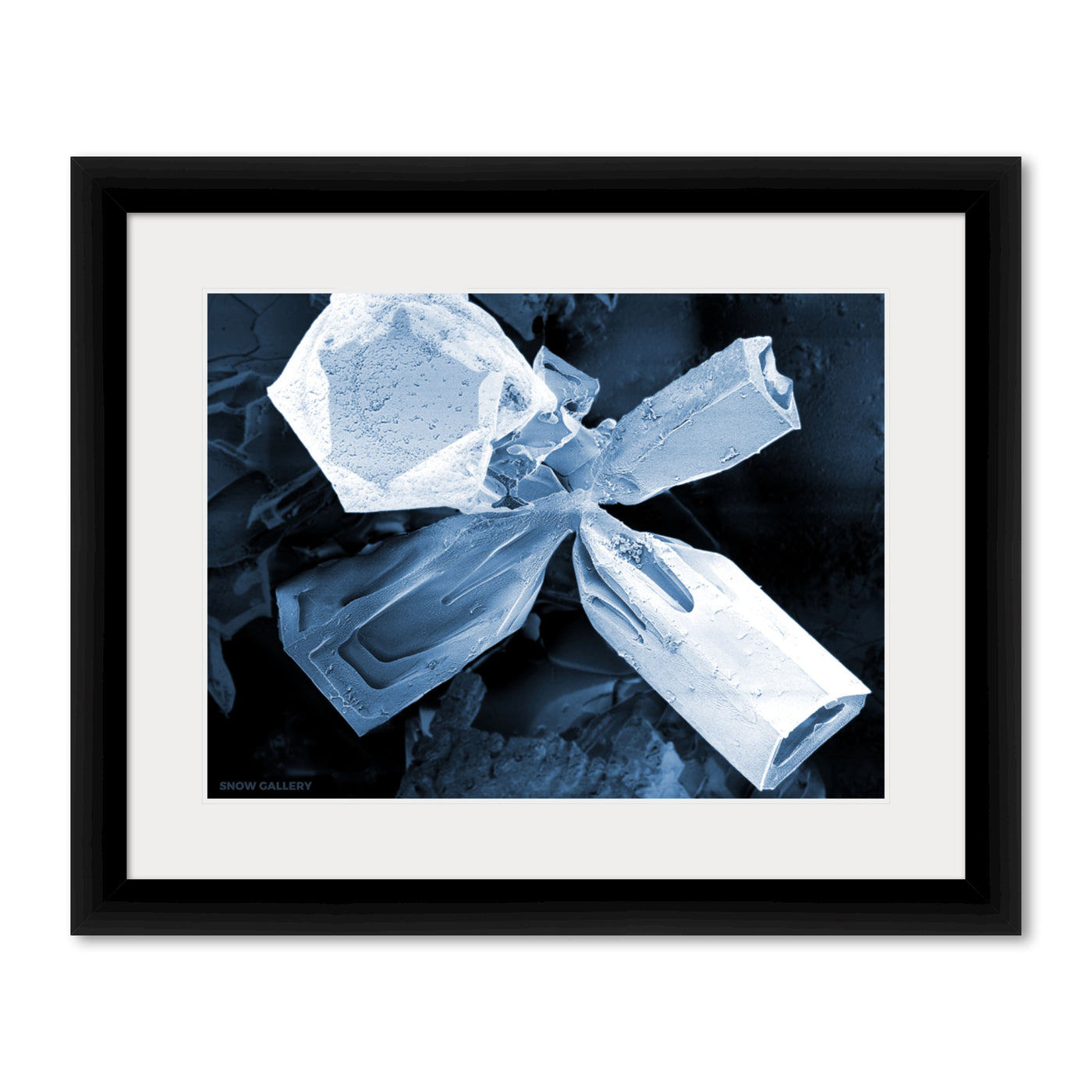 One of a kind
Beautifully Rare
These snow crystals were born in the Earth's atmosphere, captured by an intrepid and curious scientist, preserved, stored and transported again by planes, trains and automobiles. Ultimately, they were encased in platinum and spattered with electrons and imaged on film. Careful colorization and print design enable these rare collections to be presented as art.
Distinct magnification
Look Closer
Holding your Snow Gallery print in your hands, I hope you feel the same reverence I do. Each snow crystal has lived its own adventure with its own story to tell, if we will but choose to listen. And now it will live the remainder of its existence on your wall, preserved by the highest quality paper, archival inks and mounting substrates.
I've seen a thousand snows in my lifetime and I've loved them all.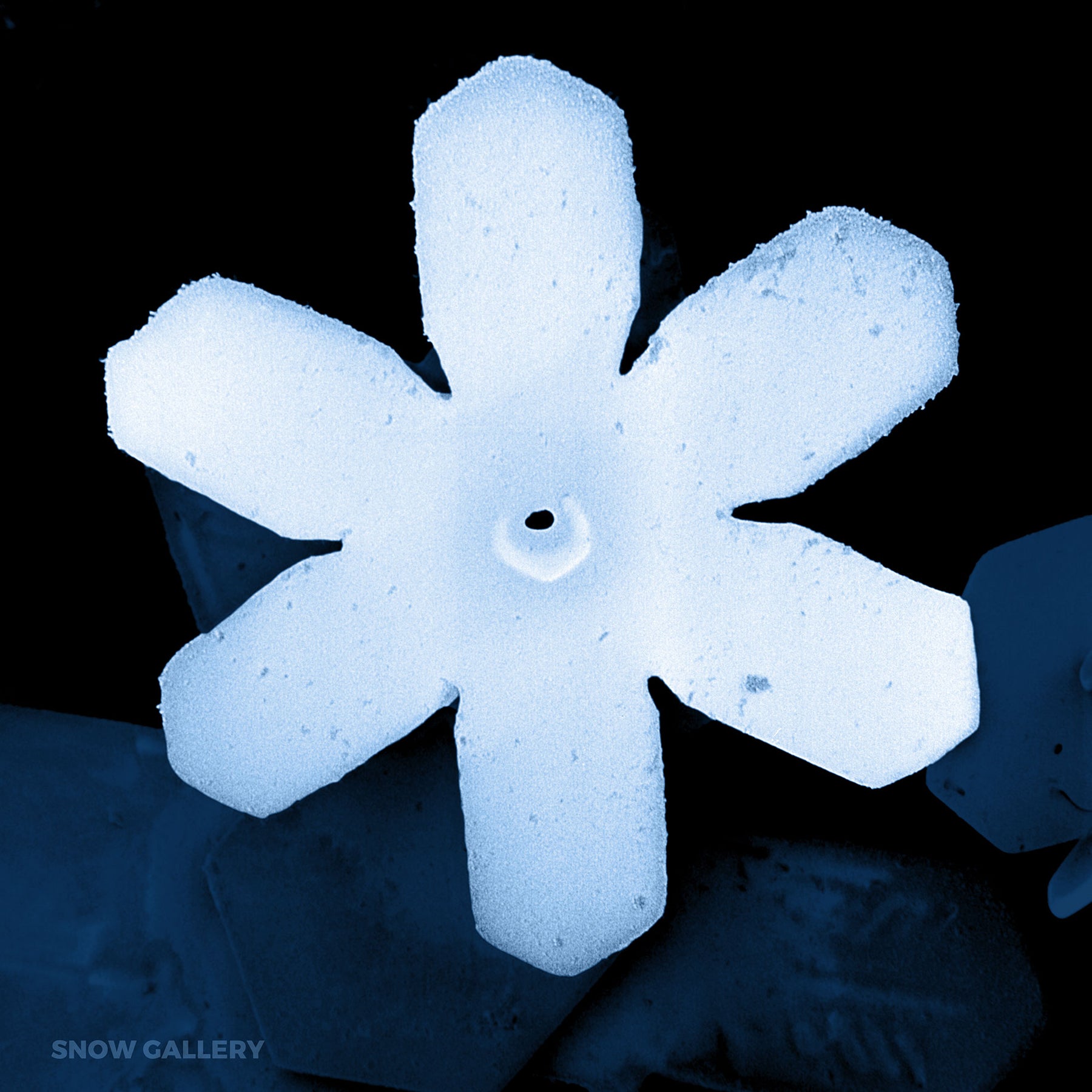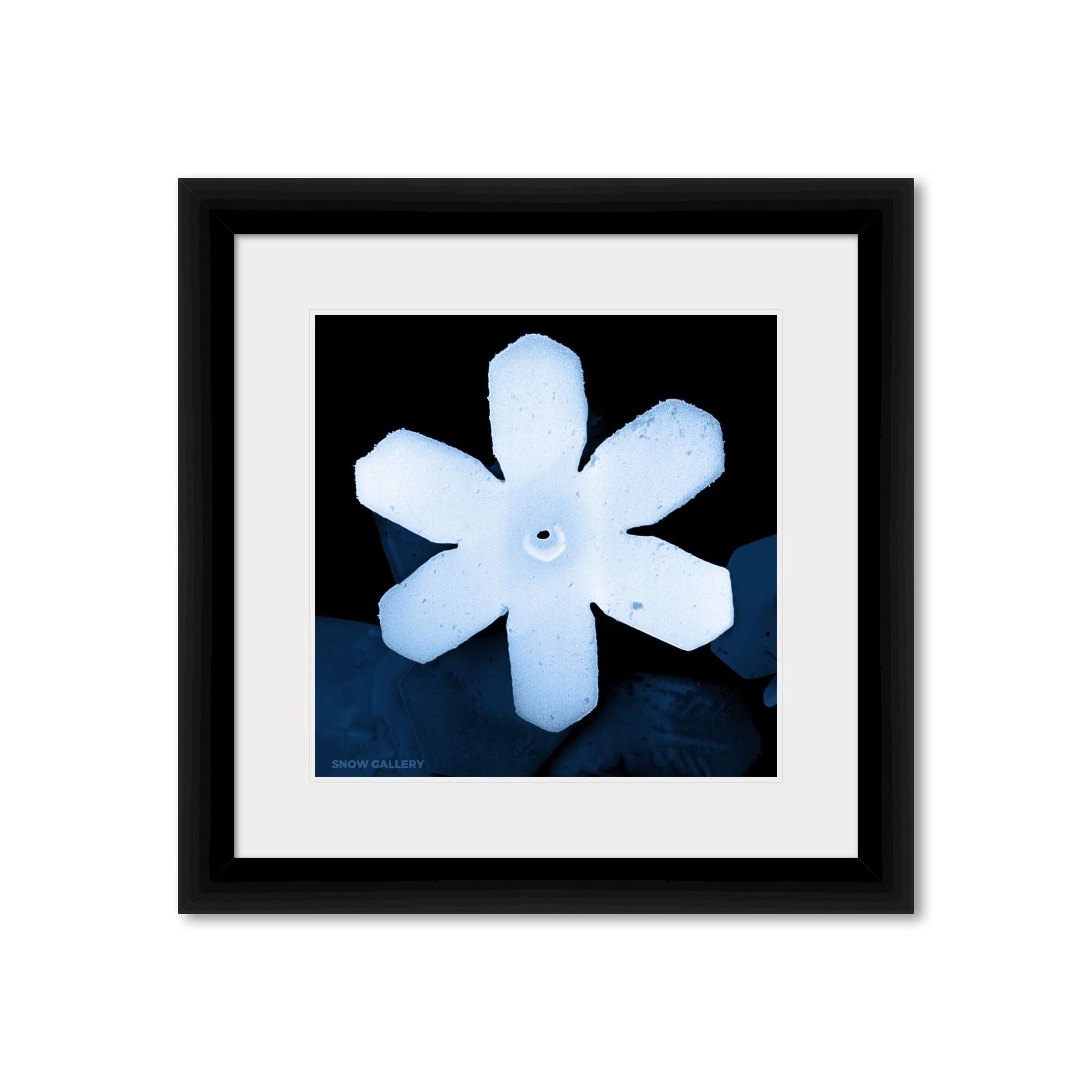 Material:
12x12" Satin Luster Paper-Print Only